President
Norma Duncan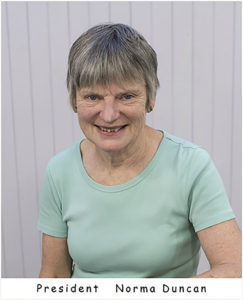 Having moved around due to work, I have found joining a choir is a great way to meet people, learn about the local community and of course, sing for pleasure. Since 1990, Ayr Choral has given me the opportunity to sing a great variety of choral works and to experience the satisfaction of learning new works, and the excitement of performing with the choir and professionals.
Vice President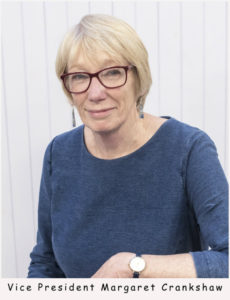 I've been lucky enough to sing alto with Ayr Choral for nearly 40 years, and have taken on a few roles in that time – the most exciting being the compilation of a history of the 140 year old choir. As a choral singing nerd, I've happily explored choral repertoire in choirs in Harrogate, Vaison La Romaine, Troon, Dalkeith, and Cumnock to name a few, but Ayr Choral has always been a home base which offers musical challenge, fulfilment, and friendship.
Secretary
Catriona Haston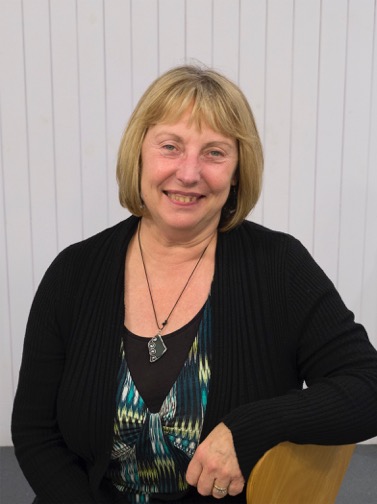 I've been a member of ACU for a few years now and I love it.  I just love singing and it is wonderful to be able to participate in/be part of some of the best music ever written and to perform it in front of large audiences.  I'm not saying it's not hard work (it is) but it's such a worthwhile thing to do and the sense of achievement on concert night is just immense.  The choir are a great bunch.  Rehearsals are a real social occasion and it's great to be doing something which is so far removed from the day-to-day.  My voice has definitely improved over the years, as has my sight reading and all the research proves that singing is good for you!
Treasurer
Helen Dorn
I joined after my husband died, and it was one of the best things I did as I have always enjoyed singing. It gave me a 'reason' for getting up in the morning, as well as good company. I volunteered to be Treasurer as I didn't want to see the demise of the choir, particularly this year having won the Scotland Sings award.
Concert Manager
Allan McMillan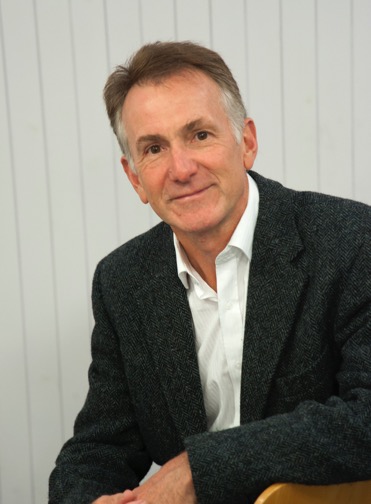 I have sung choral music ever since I was a pupil at Cumnock Academy, when our choir won several choral trophies at the Ayrshire Music Festival.
I subsequently sang with 'Manus Cantorum', made up of ex-pupils from Cumnock; toured France with 'Schola Sancti Alberti', an Edinburgh University student choir conducted by James MacMillan, and later sang bass with Carrick Chamber Choir and Kyle Choral Union. I sang, and played bass with  3 part harmony group, 'Redwing', for a number of years.
I joined Ayr Choral Union in 2001 and am now a member of the newly formed Cumnock Tryst Festival Chorus.
I enjoy singing and each choir has brought me great experiences and a definite sense of fulfilment.
Choir Manager
Jim Dunlop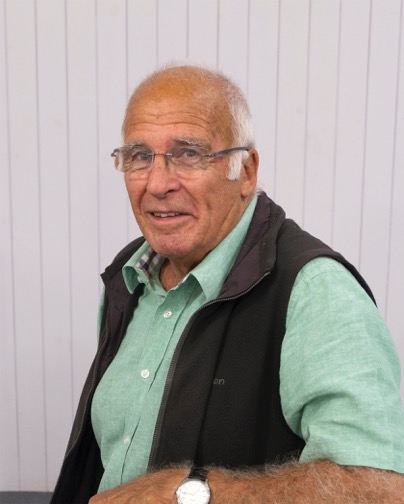 I went on a curling tour to Canada in 2003. We had to sing for our supper. I absolutely loved it, so I joined Ayr Choral and I have never looked back.
Librarian
Andrew Duffin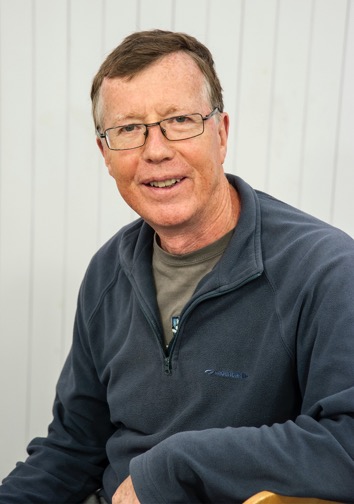 Many years ago in another life, I did a great deal of singing; I sang quite a few of the standard choral works as a boy treble.  After Uni I had many years with no singing at all – until someone inveigled me into the Ayr Choral to sing Mozart's
Requiem.  Learning it all again – this time from the back row! – I realised how much I had missed it, and I've been a member for several years now, enjoying music old and new, always learning, and making many new friends. It is a joy to have a couple of hours each week when you don't have to think of anything except the music, and I would recommend it to anyone. This is a friendly choir, and we've sung works ancient and modern; all of it has its merits even if sometimes it take a few rehearsals to discover them. It's most rewarding to be part of it all, and to know that I am playing my part in keeping this great cultural tradition alive.
Soprano Rep
Rosamund MacDonald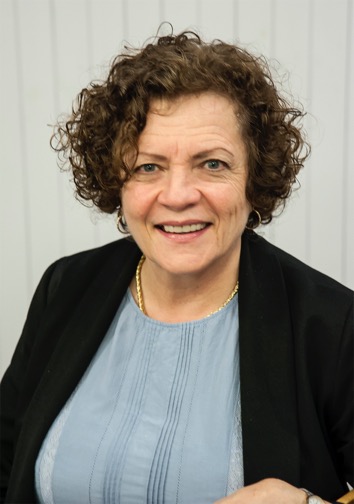 I have been a member of Ayr Choral since 1976 and well remember the 100th anniversary celebration concert!  Over the years I have enjoyed singing all the major choral works in Ayr, as well as many lesser-known and lovely masterpieces, all with the accompaniment of top-class orchestras, organists, and excellent vocal soloists.  There's nothing like the lift one gets from singing wonderful music in this way – it's a great endorphin-boost!
Alto Rep
Shirley Russell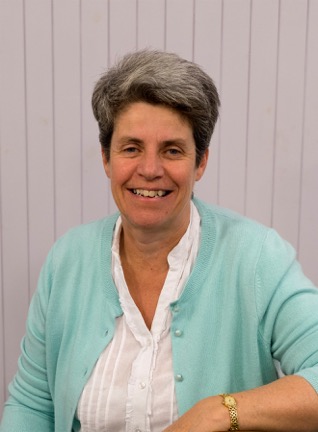 I joined Ayr Choral a few years ago when extra voices were required to perform Bach's Mass in B Minor. And I'm still here.
I love singing,particularly 4-part singing.It's great to be part of a body of sound and the opportunity to sing with an orchestra and soloists,as well as mixing with fellow singers who share a common interest.
Alto Rep
Marion Andrews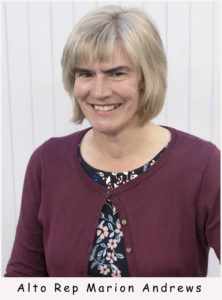 I joined Ayr Choral in 1994 as a soprano and my enduring memories are of singing Mozart Requiem in 2002 and the choral movement of Beethoven's Ninth Symphony to celebrate Ayr 800 in 2005.
As an alto I enjoy the challenge that singing the part brings and our recent performance of Brahms German Requiem was an outstanding moment for me.
Being a member of the choir has allowed me to sing many major choral woks from the baroque to modern day composers such as Karl Jenkins. It has expanded my musical knowledge and allowed me to make music with a group of people who have a similar interest. Singing focuses the mind and relieves the tensions of a busy day!
Tenor Rep
Colin Duncan
Apart from singing as a member of Aberdeen University Chapel Choir in the 60's, joining Ayr Choral in 2000 was my first introduction to singing choral music. I joined largely because of my wife Norma's long standing involvement in choral singing, and the evident pleasure that it brought her. I found initial rehearsals challenging but hugely enjoyable. Rehearsing alongside more experienced singers helped to improve confidence and sight reading; workshops designed to aid breathing and tonal quality continue to be of great benefit.
The atmosphere at rehearsals is friendly, fun, yet focused on achieving a really high standard of singing. The enjoyment of performing some of the greatest works in concert with a professional orchestra and soloists cannot be over emphasised.
Ayr Choral is also twinned with two French choirs with regular exchange visits; great experiences of singing together, socialising and having fun.
Bass Rep
Will Cuninghame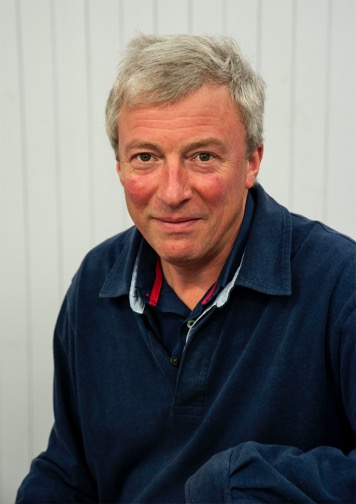 The highlight for me singing with Ayr Choral is  always the day of a performance. Our rehearsal with professional musicians at last adds the final touches to all the hours  learning the music in the weeks beforehand.
The performance is always rewarding and exciting to be part of and leaves me singing extracts for days.