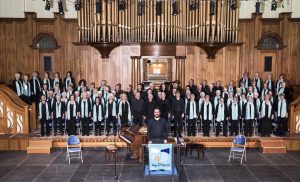 If you can sing, if you enjoy singing, whether you have sung in a choir before or not, we are happy to welcome you to join us. It is very helpful if you can read some music, but not essential.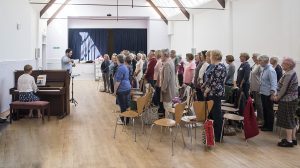 Rehearsals are held on Tuesday evenings between 7.30 and 9.30 p.m. in Castlehill Church, Old Hillfoot Rd, Ayr.
We rehearse weekly between August and April with additional rehearsals on a concert weekend. Other additional rehearsals are arranged as necessary.
Members pay an annual subscription agreed annually at the AGM.