Conductor – Andrew McTaggart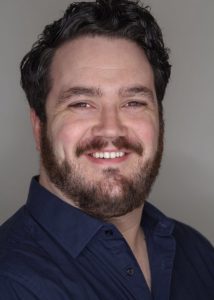 Andrew McTaggart graduated from the Royal Conservatoire of Scotland, where he attended the Alexander Gibson Opera School and participated in masterclasses with Sir Thomas Allen, Malcolm Martineau, Lisa Milne, Jane Eaglen and Roderick Williams. Andrew's Edinburgh International Festival debut was singing Vaughan Williams's Five Mystical Songs in the Usher Hall in 2019. Other notable concert engagements include Messiah at the Royal Festival Hall, Mozart's Requiem at the Royal Albert Hall and the Bridgewater Hall, and Belshazzar's Feast with the National Youth Choir of Scotland and the Royal Scottish National Orchestra. 
His operatic roles have included Falstaff and Gianni Schicchi (Opera Bohemia), Bottom A Midsummer Night's Dream, Samuel The Pirates of Penzance, Garibaldo Rodelinda, Yamadori Madama Butterfly, (all Scottish Opera), Lakai in Ariadne auf Naxos (Opera de Lorraine) and Gasparo Rita (West Green Opera). Andrew sang the roles of Noye in Noye's Fludde and the premiere of An Cadal Trom with the Lammermuir Festival whilst working with the community groups to create the performance. Returning to Opera de Lorraine in 2019, Andrew gave a recital in the Musikfestspiele Saar, as well as singing Josef in Bernard Herman's Wuthering Heights. He released his first solo disc in 2020 called A Landscape of Song with Timothy Dean featuring the music of Finzi, Gurney, Howells and Ireland.
Alongside his singing career, Andrew has a passion for education, teaching and conducting. He appears regularly with Scottish Opera, performing delivering workshops for the Education Department. He has also recently worked with students from the Royal Conservatoire of Scotland, as part of Karen Cargill's mentorship programme for young singers. Andrew has always had a love of choral singing and he is currently the Musical Director of Ayr Choral Union, Greenock Philharmonic Choir and Chorus Master of James MacMillan's Cumnock Tryst Festival Chorus. He has been Assistant to Christopher Bell and the National Boys Choir of Scotland and was the director of East Renfrewshire Boys Choir during its first year. He is now the Director of the NYCOS Renfrewshire Choir and a coach for the National Youth Choir of Scotland; a choir in which he sang for 10 years. During the current pandemic, Andrew lead online rehearsals for over 150 choristers learning music and keeping the singing community connect in these uncertain times.
Accompanist – Peter Shepherd
Assistant Conductor – Nils Meier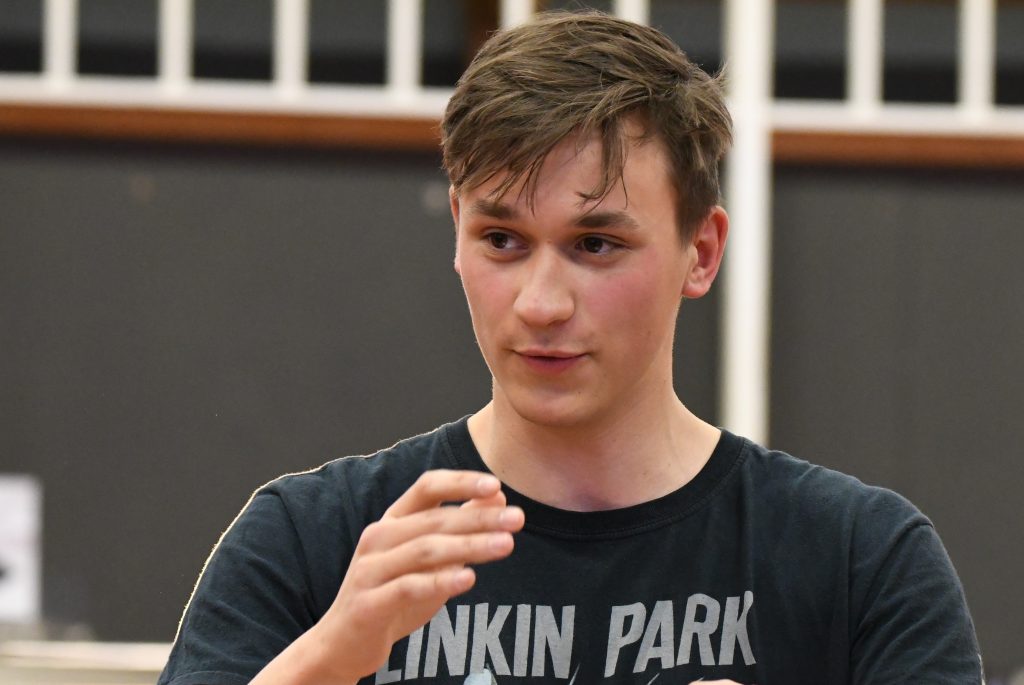 Nils Benedikt Meier is a German musician currently studying classical composition under the tutelage of Stuart MacRae at the Royal Conservatoire of Scotland. He is the musical director and founder of the chamber choir Lucia Ensemble and assistant conductor with the Ayr Choral in their upcoming concert season, as well as social media marketing manager with the Leipzig-based ensemble Junge Kammerphilharmonie Sachsen. He is a member of the GewandhausChoir and choral scholar at St Margaret's Episcopal Church Glasgow.
For Nils, creating music is heavily linked to simplicity, reflection and human connection. He is passionate about collaborating with musicians and artists around the world and is aspiring to create immersive musical experiences. Upcoming projects include concerts with Ayr Choral, Lucia Ensemble, as well as a composition workshop with Hebrides Ensemble.